Swimming Pool Liners and Pool Kits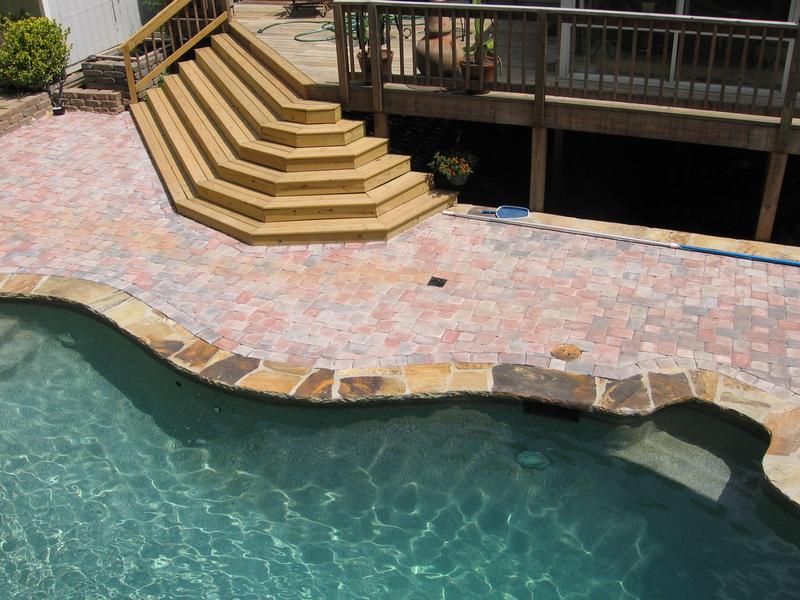 Pool liners, or the protective layer between the water and the stone of your pool, require special maintenance. If you see any of these signs, it's time for a replacement:
Tears or cracks
Faded patterns
Old stains
Wrinkles
Warps
Slipping out of place
Leaks
If you see one or more of these issues, please call us immediately. Liners that go unrepaired can lead to major damage such as sinkholes.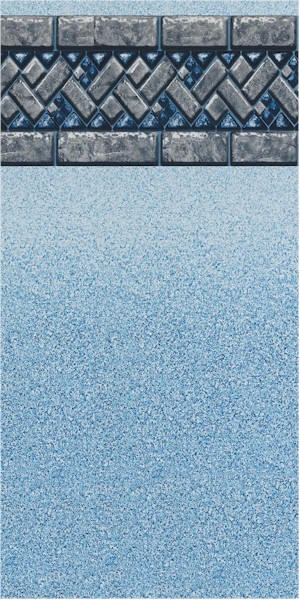 Tiki Pools has a new liner for you
Replace your existing liner with one of our lovely, vinyl options today. We have some stunning options for you to keep your pool looking beautiful.
Call us for a quick fix or a brand-new installation. Our team is here for you.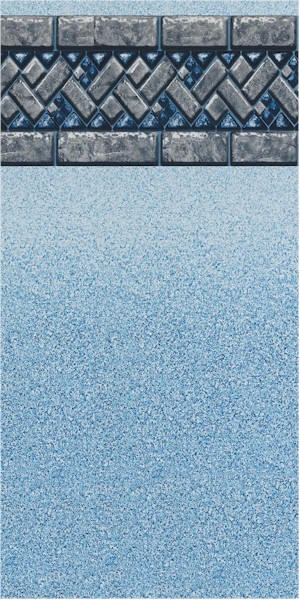 Styles for Swimming Pool Liners and Pool Kits
Keep Your Swimming Pool Stunning
Contact us to learn more about our options for liners and with any concerns or questions.
We love to hear from you and help you turn your space into an oasis.