Get the Outstanding Design of Your Dreams
With an award-winning design from Tiki Pools.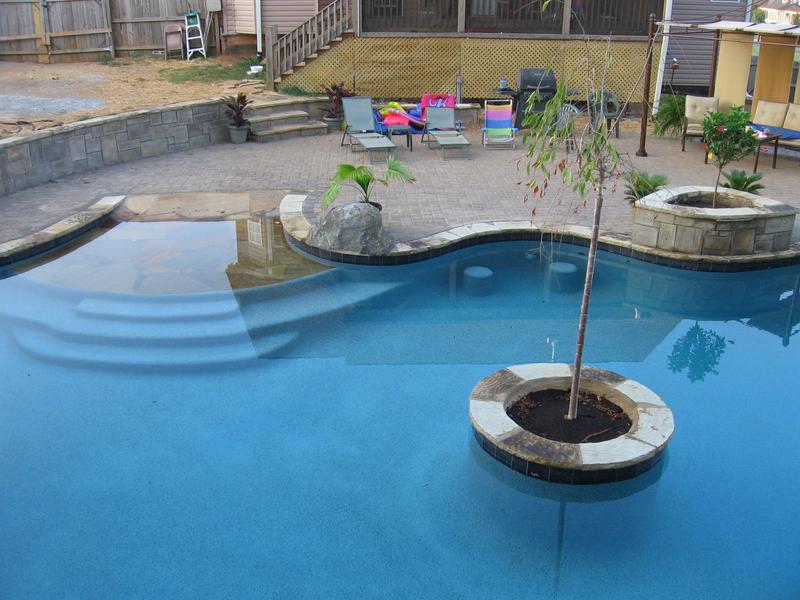 Get a luxurious landscape
Let our outstanding designers turn your plants and lawn into an irresistible space. Let the green space around your pool give you a place to unwind, let go, and escape from the everyday.
Let us know what you want and we'll make it happen. We'll bring the landscape of your dreams to life in a short time – just click the button below to get a quick quote.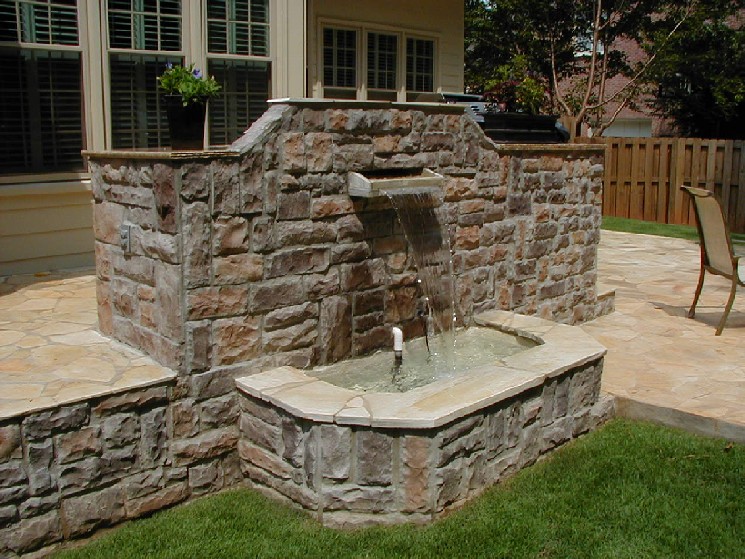 Peruse our options for beautiful, high-quality tile for the space around your pool. Tiling, or hardscaping, creates a cohesive look and adds a touch of luxury to your pool.
We can replace existing tile, help you design a new layout, and more! Our pool designs make for jaw-dropping moments for a reason; they are simply stunning.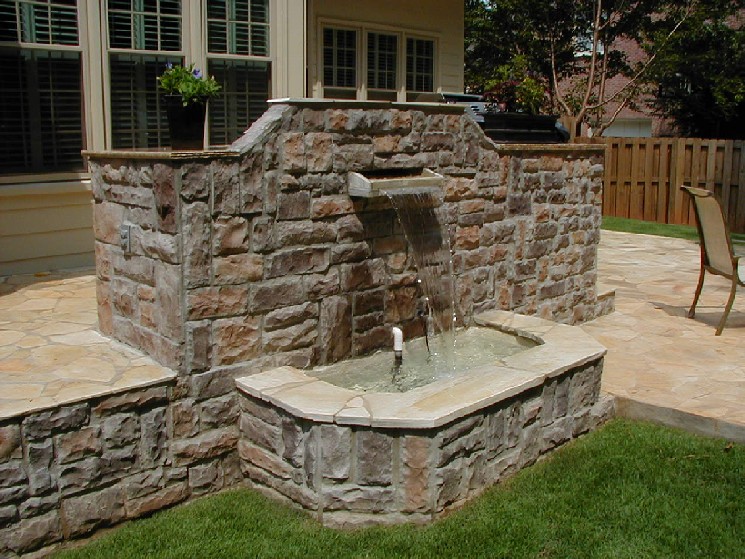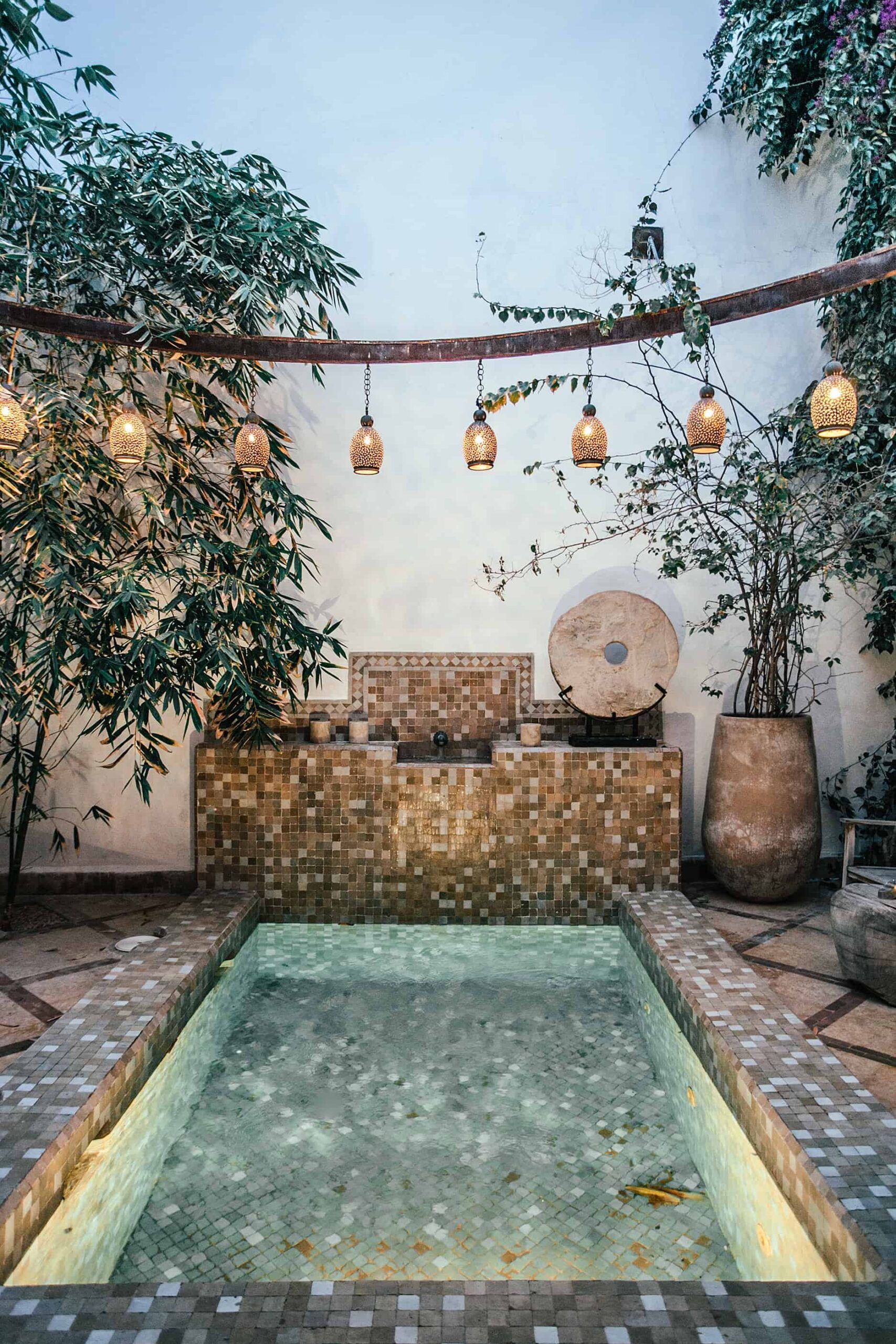 We have an outstanding pool and water feature designs. We feel that our team produces a pool design that is second to none. We take great pride in being the single source of responsibility for the entire outdoor environment design and installation. Our team will make your project a reality.
Today, outdoor living design is all about extending your indoor living space to the outdoors. Designing an outdoor living area will not only create extra space for your family to enjoy but it is also one of the best ways to increase the value of your home. Our team has the skills and tools to create an outdoor environment that will meet your unique needs.
Once we get an idea of the theme a customer wants we can create a plant pallete and design to compliment the hardscapes around the pool. Retaining walls, decks, underdecking, fountains, water falls, irrigation and drainage issues are common in the Georgia Landscape scene.
If your hardscape is in need of some tender care, landscaping is in need of some TLC or your need some pool renovations give us a call today!
Redefine Your Space Today
Contact us to learn more about our designs and our incredible landscaping options.
We love to hear from you and help you turn your space into an oasis.