TURN YOUR BACKYARD INTO AN OASIS

Tiki Pools are Atlanta's top choice for commercial and residential pool construction and renovation.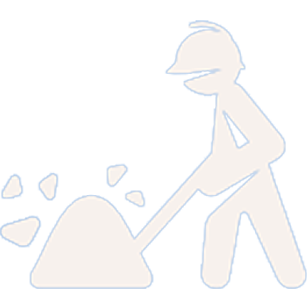 GET A
NEW POOL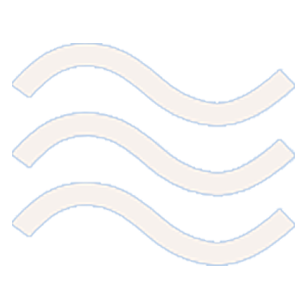 RENOVATE YOUR POOL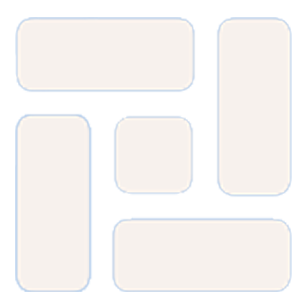 AWARD-WINNING HARDSCAPES
Build or Install an In Ground Swimming Pool. He is reliable, responsible and does his own work. Excellent Quality and very professional.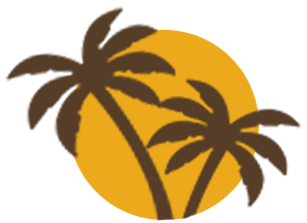 Get a Refreshing Swim in No Time
We'll work with your schedule and space to create the ideal space for you and your family.
You pick the design, let us know what timetable works best for you, and we'll do the rest.
Tiki Pools is here for you.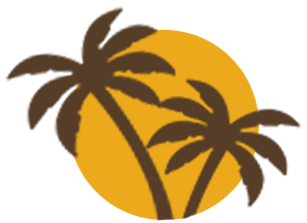 Let us know what you need
Get your pool repaired or updated, replace your existing liner, opt for stunning tiles and landscaping around your pool, and more. It's our mission at Tiki Pools to keep you cool and stress-free. Click the button below to get started.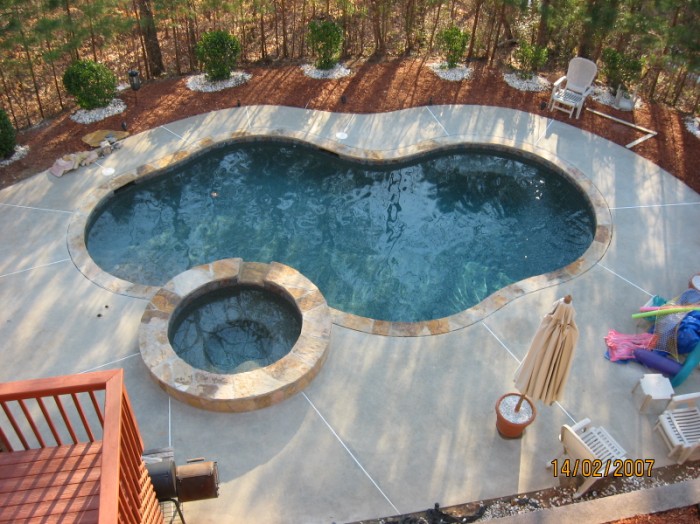 Get a new pool for your home or business
Let our dedicated team help you find the pool of your dreams and turn your space into your dream oasis.
Choose from a wide variety of designs from our award-winning team. Get the perfect shape, color scheme, and beautiful tiling and greenery to complete your space and make it a gorgeous escape. No pool should be boring – make yours fabulous with Tiki Pools.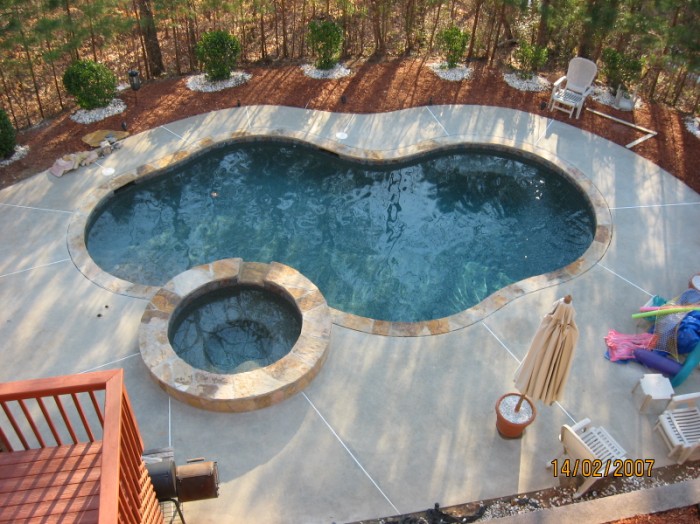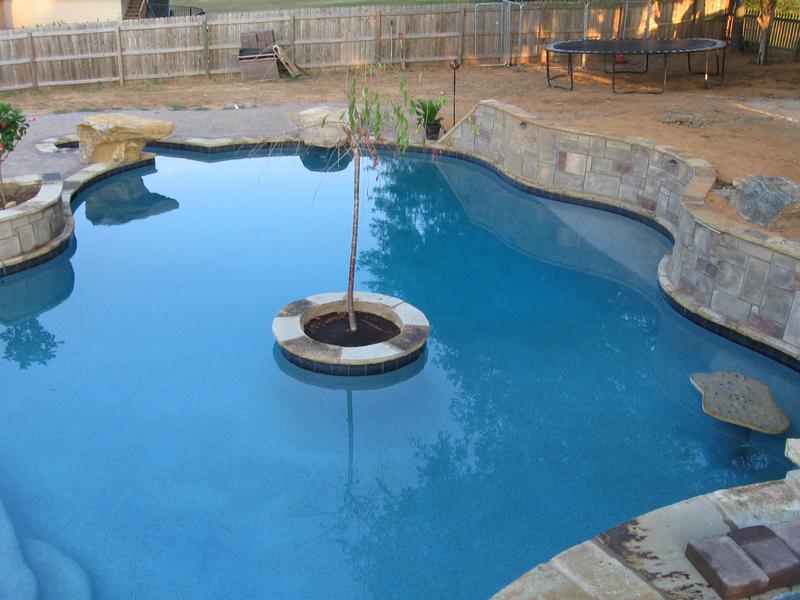 Breathe new life into your pool with a custom renovation from Tiki Pools.
We can replace your liner, add stunning tiles, and the perfect plants and landscaping. Let us help you love your pool again – click the button below to see how we make old pools look new again. Contact us to learn how we can do the same for you and your space.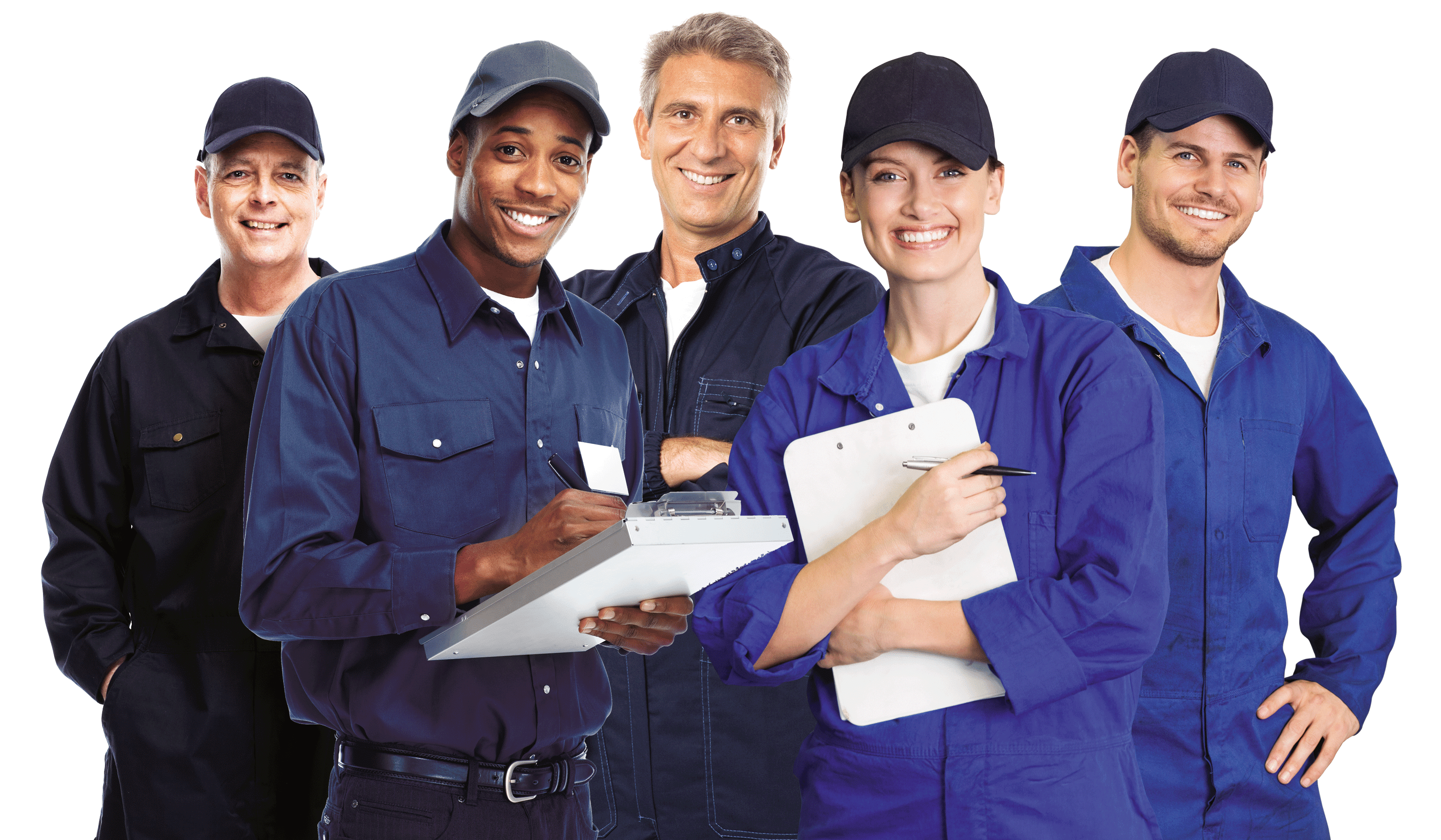 Our designers, builders, and customer service reps work day and night to keep Atlanta cool. We have a long history of quality work in the city, several design awards, and a long list of satisfied customers thanks to our passion for pools. Don't hesitate to call us with any questions or concerns – we're here for you.
Your Complete Satisfaction is our number one goal. We take pride in providing the best customer service in the Pool Industry.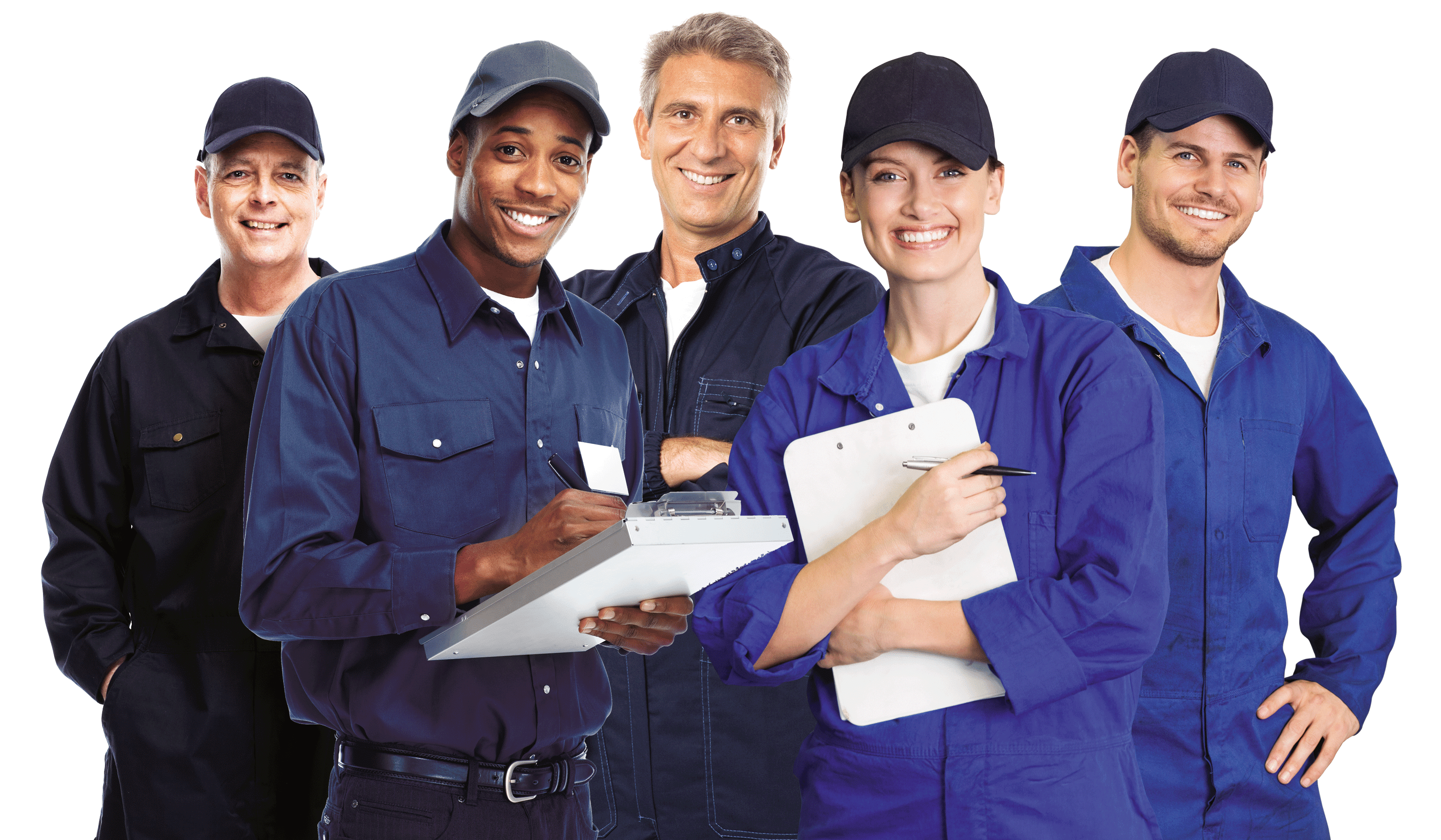 My city code inspector called me personally to tell me what a splendid job they did, and I was very pleased with their work as well. Whenever I had questions or concerns they got back to me quickly. I'm looking forward to quoting other projects with them in the near future!
Contact us to learn more about what we offer and how we can add value to your home. We love to hear from you and help you turn your space into an oasis.
Frequently Asked Questions