Award Winning Swimming Pool Designs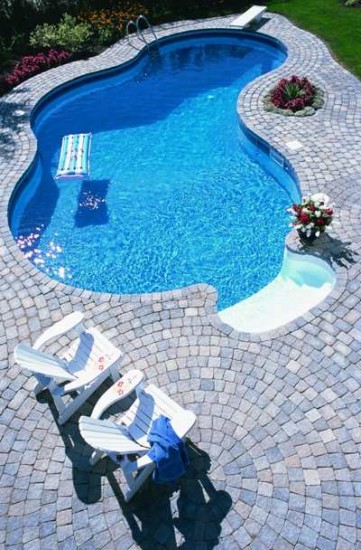 A beautifully designed pool is only as enjoyable as it's construction quality. Tiki Pools is consistently recognized for our superior level of inground & above-ground swimming pool construction. Even more impressive is our constant ability to construct a pool with a minimum of intrusions to our customer's property, and their schedule. Tiki Pools lets you enjoy your swimming pool quicker, and worry-free. Below are the systematic steps we take in creating your beautiful poolscape.
Pool Design
Layout, Excavation
Forming & Steel
Electrical & Plumbing
Gunite or Vinyl
Tile & Coping
Masonry & Stone
Decking, Plaster
Start-up & Training
Our design and construction staff have years combined experience in designing & building the finest pools. Like the thousands of extremely satisfied homeowners we've served, we're confident you'll find that Tiki Pools is committed to turning the pool of your dreams into reality.
Take the Stress Out of Pool Building
with Tiki Pools.
Call us today and let us know what we can do for you.